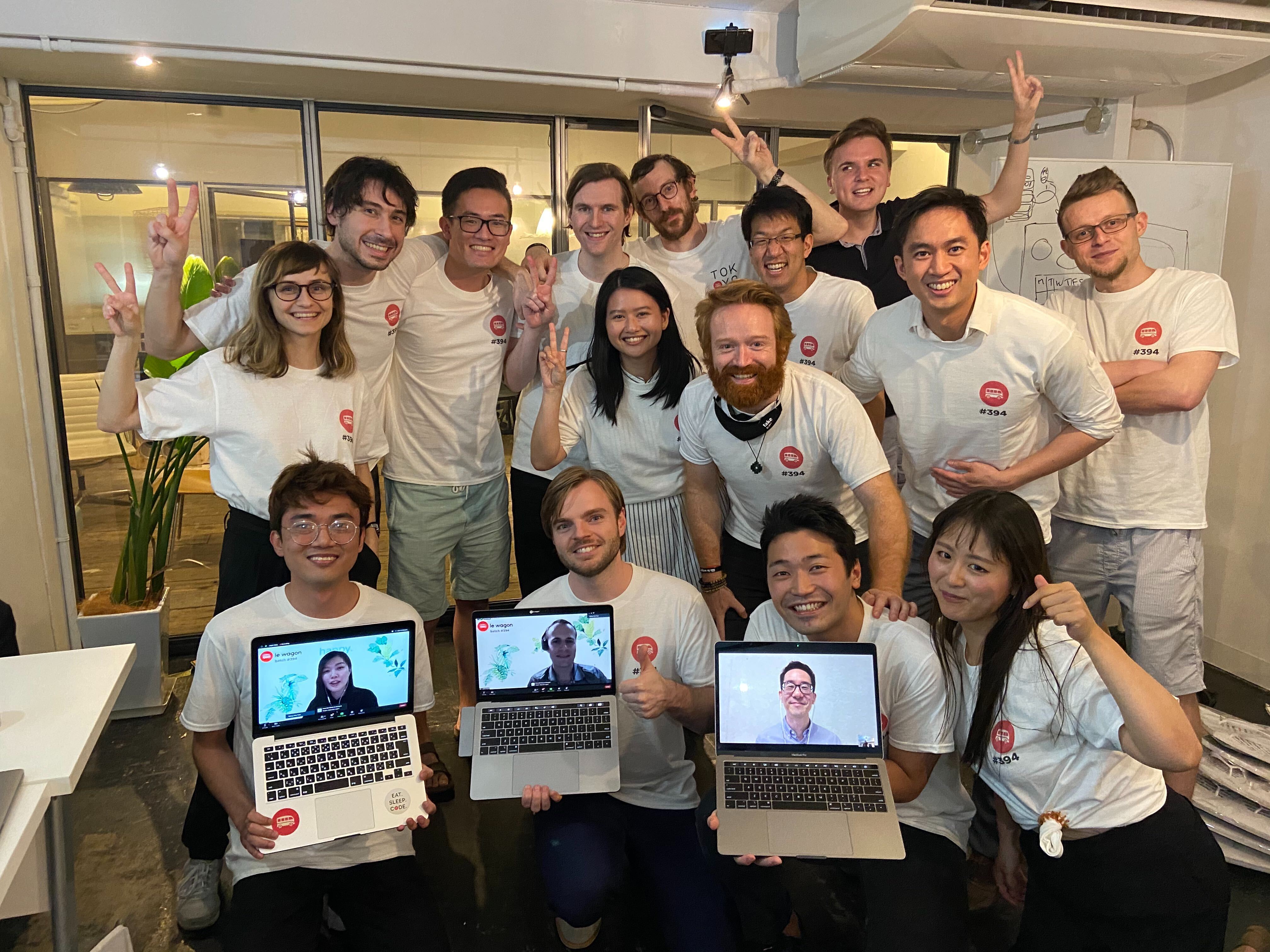 About Me
My name is Yusuke(I'm the one with glasses holding a laptop in the photo above), a Full Stack Developer based in Tokyo. I was born in Japan but was raised in the Philippines. I came back here 5 years ago to learn about the language and the culture.
My interest in coding started in my previous job where I was doing some excel work again and again which was dreadful(As some of guys probably know). So I decided to look for ways to automate it and that's where I started to learn about programming.
At first, it was a lot of copypasting which worked but made me limited on what I can do so I started looking for courses online and offline.
That's where I found Le Wagon! After some research, I decided that they are the right match for me and enrolled for their Web Development Course. The photo above is our batch photo.
Projects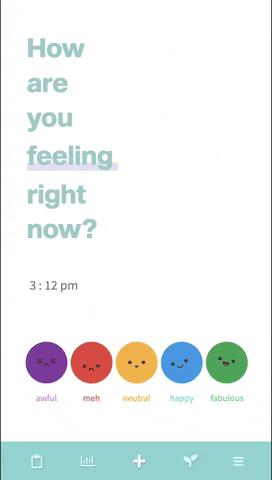 A mood tracker app that can log the users mood in relation to activity in anytime of the day. We also integrated the Line API that allows the user to connect to their friends and check their moods for the day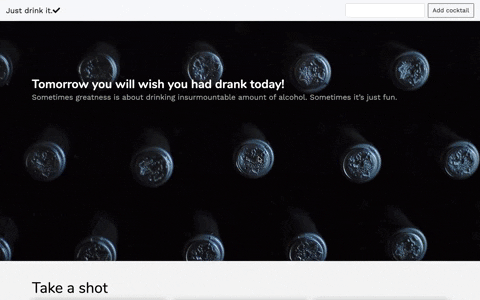 Just-Drink-It link
A cocktail making app where you can create your own and add ingredients with photo upload function
Expect more to come!